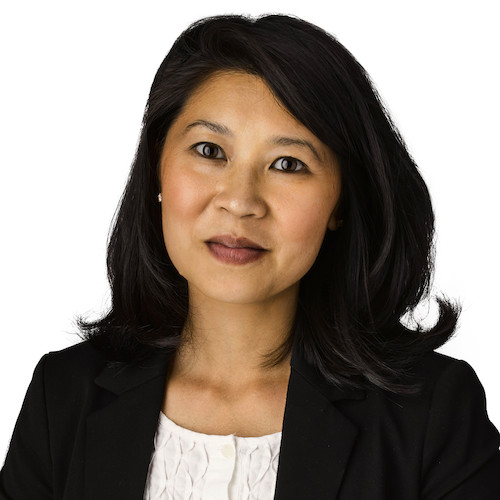 Kathy Wong
Kathy Wong is a Specialist in Fine Arts based in Los Angeles, where she is responsible for sourcing, cataloging, and selling works in triannual sales for the California and Western Art department. Ms. Wong is a native Californian, and received her Bachelor of Arts degree in the History of Art from the University of California, Berkeley. She has worked as an auction specialist, on the East and West coasts, at regional and international levels, for over 15 years. She joined Bonhams San Francisco in 2015 and transferred to Bonhams Los Angeles in 2016.
In her current role, she contributed to the success of The L.D. "Brink" Brinkman Collection single-owner sale which realized $8,375,500 with 89% sold by lot and 90% sold by value - a record for Western Art in the department's history.
She has completed core coursework in the Appraisal Studies program through the Rhode Island School of Design and Appraisers Association of America, and assists with Fair Market and Replacement Value appraisals for estate tax, sales advisory and insurance purposes.