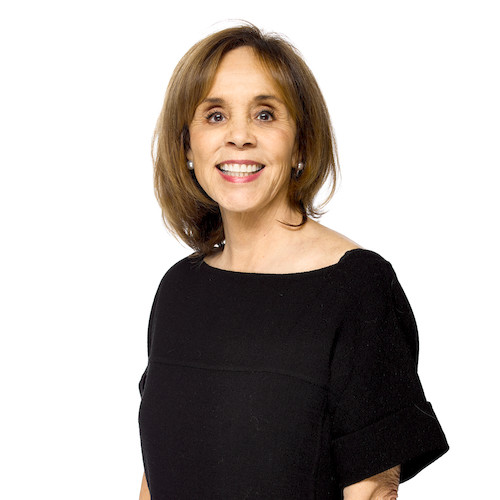 Leslie Wright
Leslie Wright is Chairman of North America. She leads the department in North America, with staff based in New York, San Francisco and Los Angeles. Leslie also heads Bonhams West Coast business, developing the company's strategic growth and managing the day-to-day operations of the Los Angeles and San Francisco salerooms.
In over 20 years at Bonhams, Leslie has been instrumental in successfully bringing many important estates to auction, including The Silverman Museum Collection; The Estate of Mrs. Joanna Lau Sullivan, The Doheny Family Trust; and the Bothwell Collection. She has orchestrated complex estate appraisals for leading figures in the entertainment, business and philanthropic world, including many high-profile confidential clients.
Leslie regularly liaises with attorneys, trust officers, wealth managers and other members of the trusts and estates community, where she frequently lectures before leading organizations such as the Hawaiian Tax Institute, estate planning councils, ACTEC and the California State Bar. She has been published in The Estate Analyst, a scholarly journal of the estate planning community.
Leslie holds a BA in History from the University of California, Berkeley.