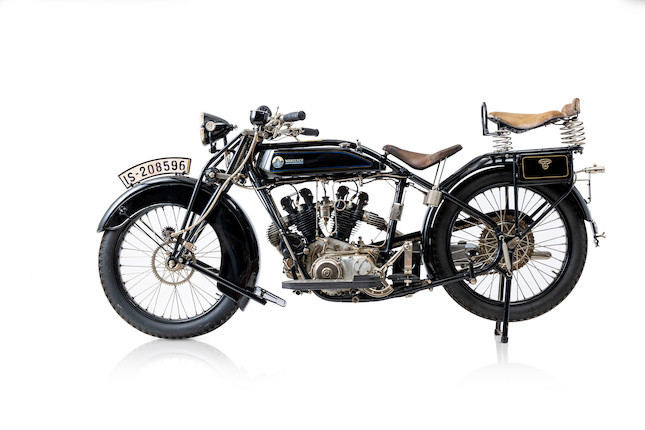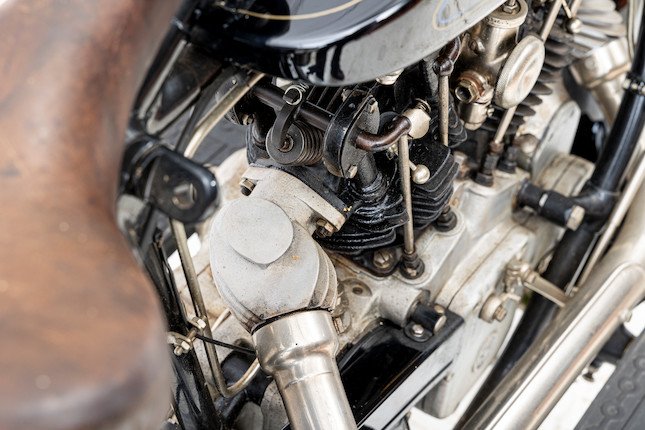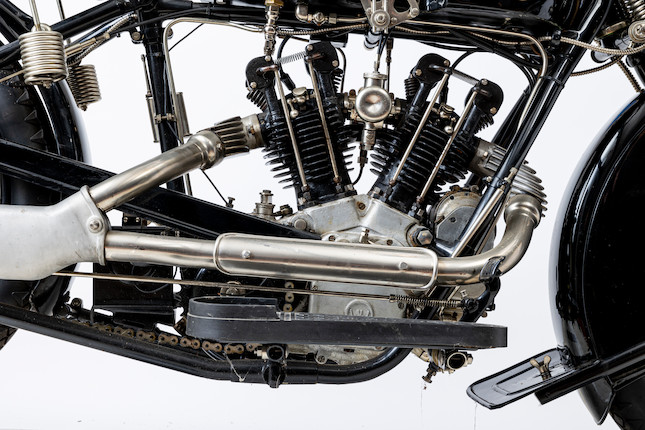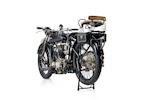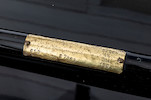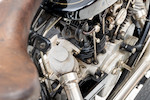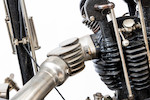 c.1927 Wanderer 748cc 5.4 PS Model H
Frame no. 32965 Engine no. 50013
1 February 2023, 18:00 CET
Paris, The Grand Palais Éphémère
Ask about this lot
Ben Walker
Department Director
Andrew Barrett
Junior Specialist
c.1927 Wanderer 748cc 5.4 PS Model H
Frame no. 32965
Engine no. 50013
Footnotes
• Rare sporting v-twin

• An older restoration

• Jaeger speedometer, Bosch headlamp and horn

Oldest of the four companies that merged in 1932 to form the 'Auto Union' (the others being Audi, DKW and Horch) Wanderer was an established motorcycle manufacturer when it built its first automobile in 1911. 'Wanderer' was the brand name of Winkelhofer & Jaenicke, a bicycle-making firm founded in Chemnitz, Saxony around 1885 and, like those of many of its contemporaries, its first motorised two-wheeler of 1902 was merely a power-assisted cycle. By 1913 the range had expanded considerably and was topped by a 408cc v-twin. Distinguished by their wedge-shaped fuel tanks, these early Wanderer twins were of an advanced specification for their day, boasting bottom-link forks, sprung frames, two-speed hub gears, automatic lubrication and an internal expanding rear drum brake. A 184cc four-stroke lightweight was added to the range after The Great War. This boasted overhead valves and unitary construction of the horizontal engine/gearbox, and Wanderer continued to build a range of similarly advanced designs until the end of the 1920s when motorcycle production ceased, although a range of ultra-lightweights was produced during the 1930s.

Also new for 1924 was a 748cc V-twin with four-valve cylinder heads, a design obviously inspired by the single-cylinder Triumph Ricardo. However, Wanderer's v-twin was prone to overheating, leading them to introduce a 708cc version with two valves per cylinder (some sources state that the first (eight-valve) version was 708cc and the later four-valve version 748cc). Both of these hand-built models were expensive to produce; all the more so because Wanderer used their own threads for the fastenings. Survivors are both rare and highly desirable today.

An older restoration, this sporting Wanderer v-twin comes fully equipped with a Jaeger 120km/h speedometer, Bosch headlamp and horn, and a sprung pillion seat. There are no documents with this Lot.


• Rare V-twin sportive

• Ancienne restauration

• Compteur Jaeger, phare et avertisseur Bosch

Autre nouveauté pour 1927, le V-twin est doté de quatre soupapes par cylindre, une solution visiblement inspirée par le monocylindre Triumph Ricardo. Mais le V-twin de Wanderer étant sujet à la surchauffe, la marque introduit une version de 708 cm3 à deux soupapes par cylindre (certaines sources indiquent que la première version à huit soupapes était le 708 cm3 et la dernière à quatre soupapes le 748 cm3). Ces deux modèles fabriqués manuellement étaient coûteux à produire d'autant plus que Wanderer utilisait ses propres filetages pour ses assemblages. Les modèles survivants sont donc aussi rares que recherchés.

Ancienne restauration, cette Wanderer sport Modèle H V-twin affiche un équipement complet avec un compteur de vitesse Jaeger 120 km/h, un phare et un avertisseur Bosch et une selle passager suspendue. Aucun document n'est joint à ce lot.


It should be noted that these vehicles have either been on display in the museum or kept in store since Peter and Ulrike passed away. Their present mechanical condition is not known; accordingly, perspective bidders must satisfy themselves with regards to their condition, completeness, correctness, or otherwise prior to bidding.

On notera que depuis le décès de Peter et d'Ulrike ces véhicules ont été maintenus en exposition dans le musée ou entreposés. L'état actuel réel des mécaniques est inconnu et les éventuels acquéreurs devront s'assurer par eux-mêmes de la condition, de l'intégrité, de l'authenticité et autres points relatifs à la qualité des machines avant de porter leurs enchères.