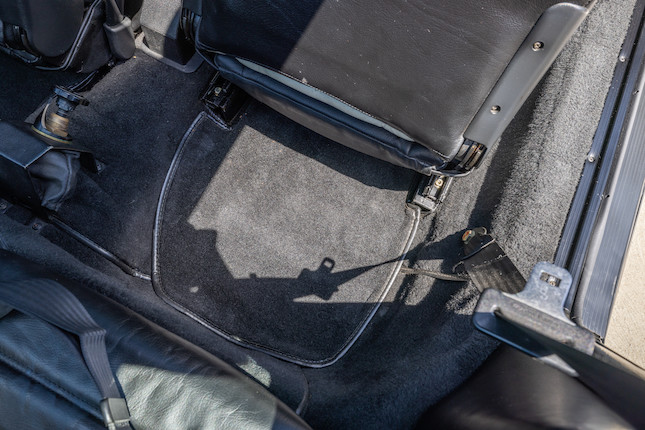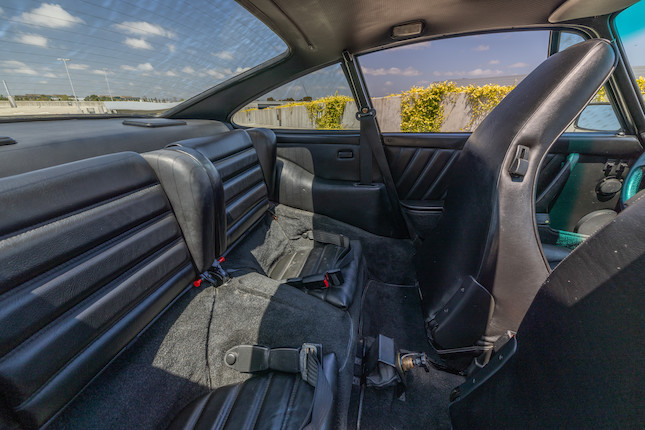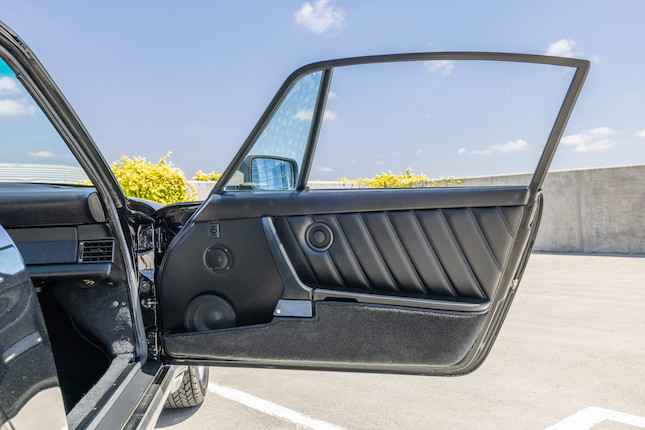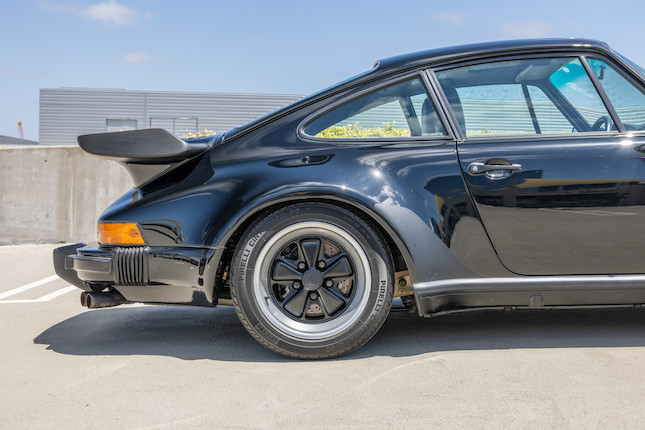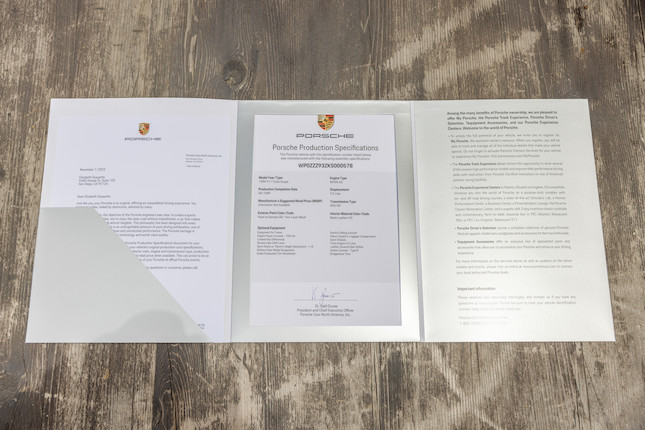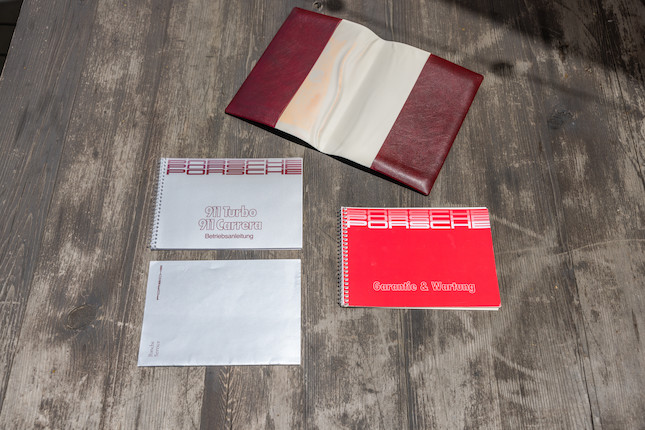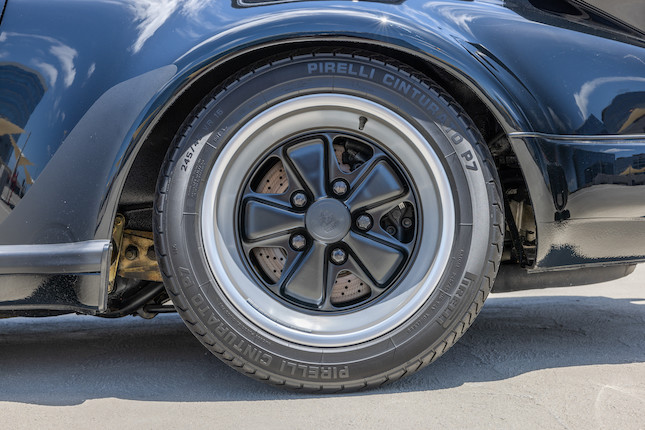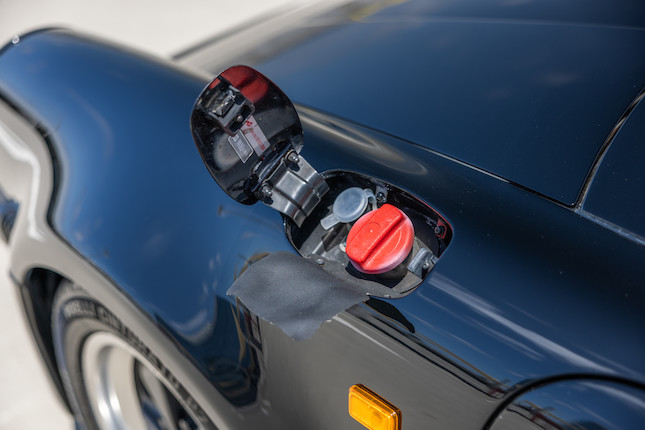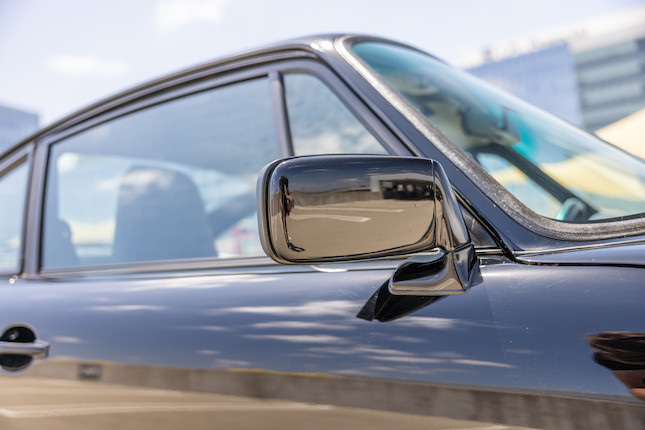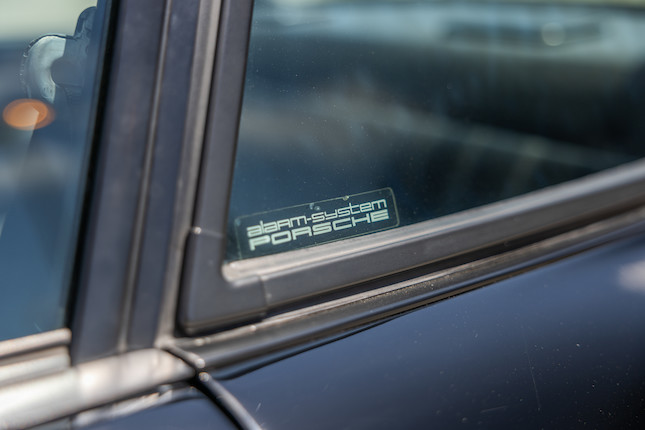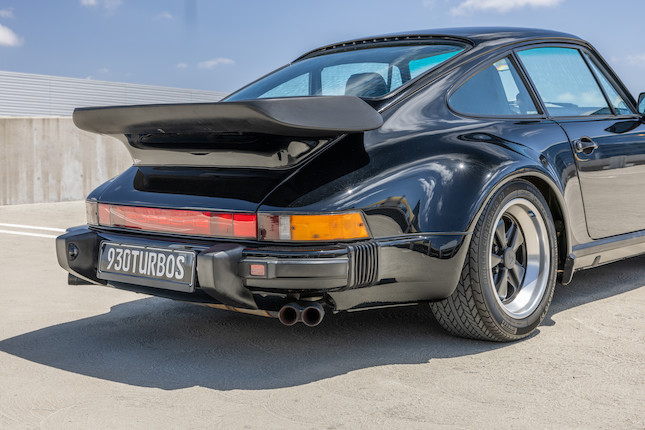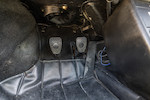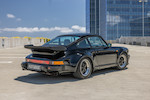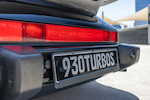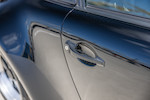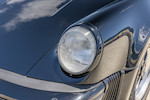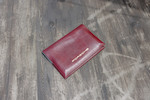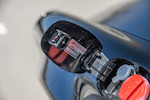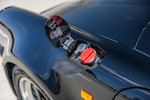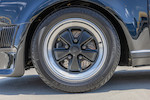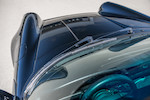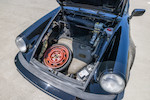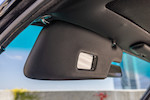 1989 Porsche 930 3.3 Turbo S Coupe by Sonauto
18 August 2023, 11:00 PDT
Carmel, Quail Lodge & Golf Club
Ask about this lot
Eric Minoff
Senior Specialist
Rupert Banner
VP, Business Development
1989 Porsche 930 3.3 Turbo S Coupe by Sonauto

VIN. WPOZZZ93ZKS000578
ENGINE. 67K00745
GEARBOX. G5050-2-K01992
3,299cc SOHC Turbocharged Flat 6-Cylinder Engine
Bosch Fuel Injection
330bhp at 5,500rpm
5-Speed G50 Manual Transaxle
4-Wheel Independent Suspension
4-Wheel Disc Brakes

* One of just 10 examples worldwide with the Special Turbo S Edition.
* Enhanced by RUF Automobile with upgraded features for an exhilarating drive.
* Finished in a unique, paint-to-sample Two-Layer Black.
*Highly optioned per certificate, including an engine power increase, limited slip differential, shorter gear shift lever, 959 sport seats, sport chassis, electric sunroof, and more.
*Only 68k kilometers (43k miles) and a recently completed $10,000 major service

THE PORSCHE 930

Much of the Porsche 911's development had resulted from the factory's racing program, and it was the then FIA Group 4 homologation rules, which required 400 road cars to be built, spurred on the development of 'Project 930' - the legendary 911/930 Turbo. In production from April 1975, the Turbo married a KKK turbocharger to the 3.0-liter Carrera RSR engine, in road trim a combination that delivered 260bhp for a top speed of 155mph. But the Turbo wasn't just about top speed, it was also the best-equipped 911 and amazingly flexible - hence only four speeds in the gearbox - being capable of racing from a standstill to 100mph in 14 seconds.

The Turbo's characteristic flared wheelarches and 'tea tray' rear spoiler had already been seen on the Carrera model while the interior was the most luxurious yet seen in a 911, featuring leather upholstery, air conditioning and electric windows. For 1978 the Turbo's engine was enlarged to 3.3 liters, gaining an intercooler in the process; power increased to 300bhp and the top speed of what was the fastest-accelerating road car of its day went up to 160mph. Due to strong emission regulation in the US, the Turbo was not imported for the US market between 1979 and 1984, but retuned in 1985, now equipped with upgraded Motronic engine management systems. Targa and Cabriolet versions were also introduced.

The final production year of the legendary 930 Turbo was 1989, and these desirable end of-the-line cars were fitted with the prized Getrag G50 five-speed transaxle, ensuring few cars would compete with the 930's unquestionable dominance on street and on the racetrack. More refined than hitherto yet retaining its high-performance edge, the Porsche 930 Turbo sold in the thousands, arguably becoming the definitive sports car of its age.

THE MOTORCAR OFFERED

Unleash your inner speed demon with this extraordinary 1989 Porsche 911 Turbo S special edition by Sonauto, a true gem among automotive enthusiasts. This remarkable vehicle is number 7 out of an exclusive series of just 10 examples. It was specially ordered through Porsche's prestigious Exclusive program by Sonauto, the renowned Porsche distributor based in France. Only 10 units were made with the full package, including an increase of 30 horsepower, upgraded exhaust, sport suspension, extra oil cooler, exclusive center console, and a Paint to Sample Black 2-layer finish. Moreover, it features the inclusion of 959 seats, adding a touch of exclusivity.

Impeccably crafted and meticulously modified, this Turbo S underwent an exclusive transformation at RUF Automobile, the esteemed tuning specialist located in Pfaffenhausen, Germany. Enhancements bestowed upon this remarkable machine include an upgraded fuel-injection system, high-performance 4R exhaust system, in-cockpit boost controller, and bespoke RUF gauges, elevating the car's performance to unprecedented levels.

Having made its way to Japan in 1990 and later relocating to Germany in 2016, this Turbo S showcases a stunning paint-to-sample Two-Layer Black exterior. The commanding presence is further enhanced by the inclusion of a front-mount oil cooler, unique front spoiler with integrated fog lights, and the Sport Suspension package. The car proudly rides on striking staggered-width Fuchs alloy wheels, providing a perfect balance between style and performance.

The interior of this 930 Turbo S blends luxury and sportiness, with power-adjustable front sport seats upholstered in sumptuous black leather with multi-tone gray inserts. The opulent black leather extends to the rear seating surfaces, door panels, headliner, and carpets, enveloping you in refined elegance. Modern conveniences such as air conditioning and a Becker Europa cassette stereo enhance your driving experience.

Prepare to be captivated by the cockpit's centerpiece—the RUF-branded 8k-rpm tachometer and boost gauge, perfectly complemented by the VDO 300-km/h speedometer and combination gauges. The Type B center console features integrated VDO auxiliary gauges, and the sale includes a leather-wrapped RUF steering wheel, enhancing the exclusivity of this exceptional Porsche.

Beneath the rear engine lid lies the heart of this automotive masterpiece—an impressive turbocharged 3.3-liter 930/66S flat-six engine with 330 horsepower. Power is transmitted to the rear wheels through the renowned G50/50 five-speed manual transmission, ensuring precise gear changes and an intimate connection with the road.

With its rarity, meticulous modifications, and breathtaking performance, this 1989 Porsche 911 Turbo S by Sonauto is a must-have for any discerning automotive enthusiast, offering an unparalleled driving experience that combines power, prestige, and timeless elegance.