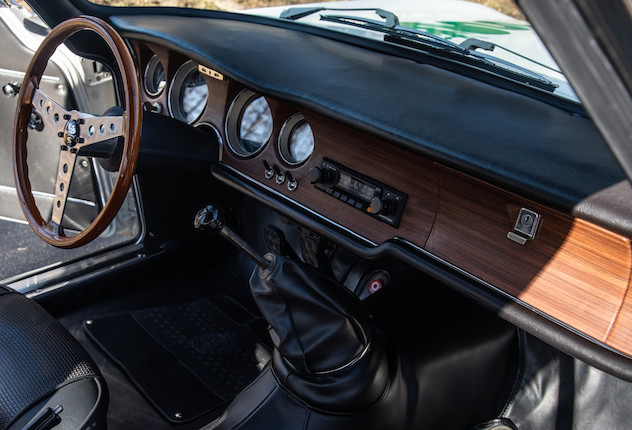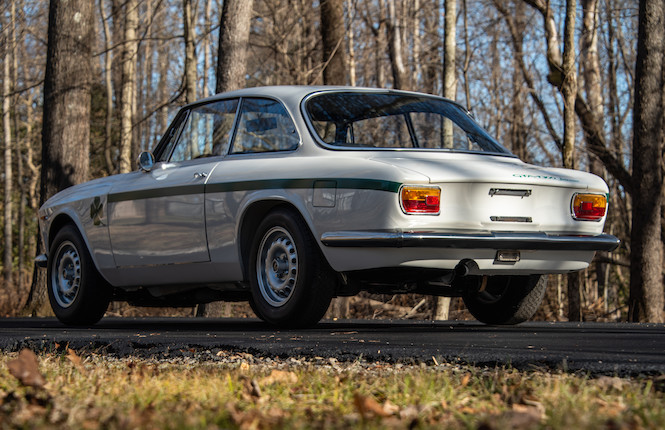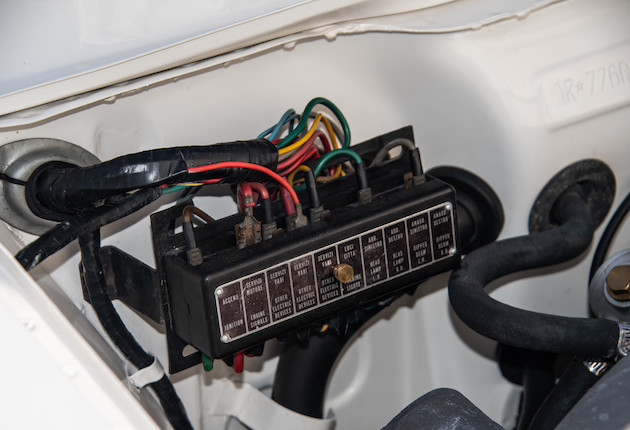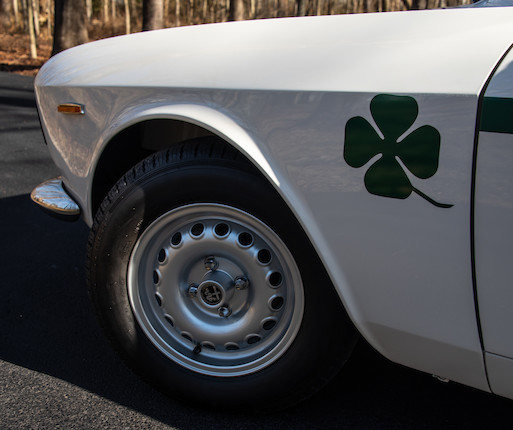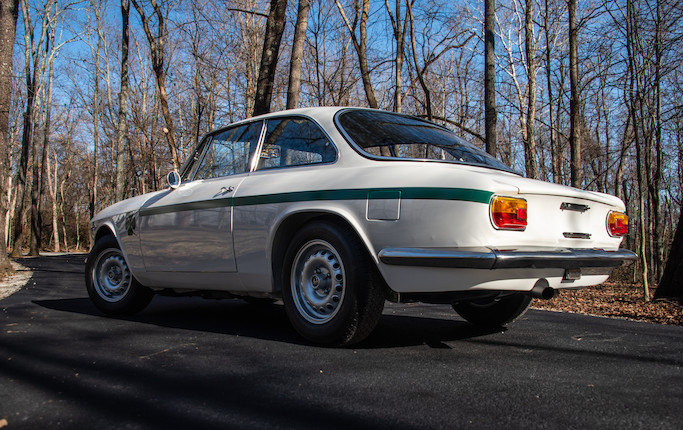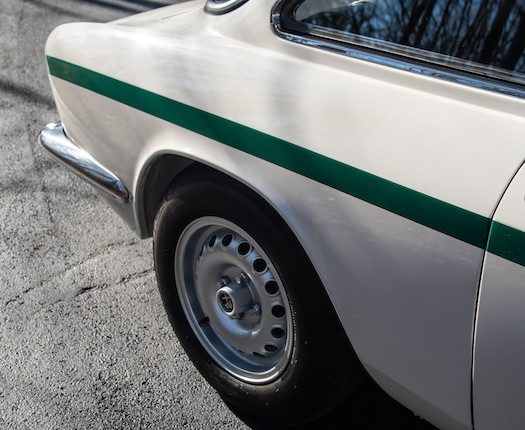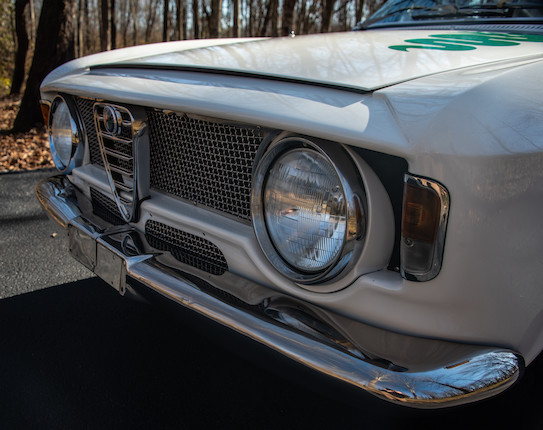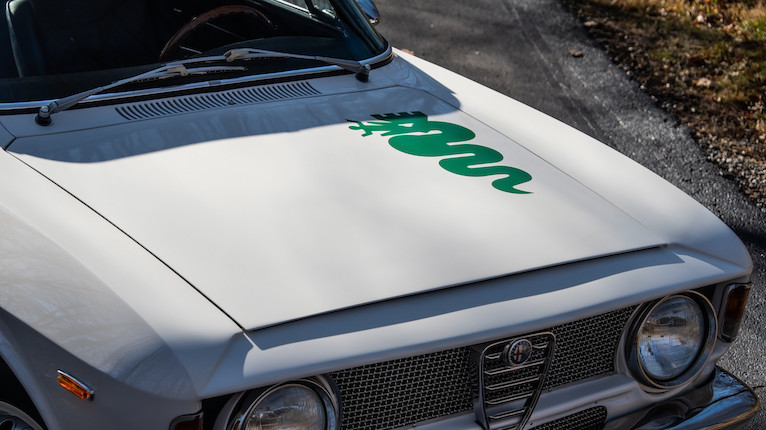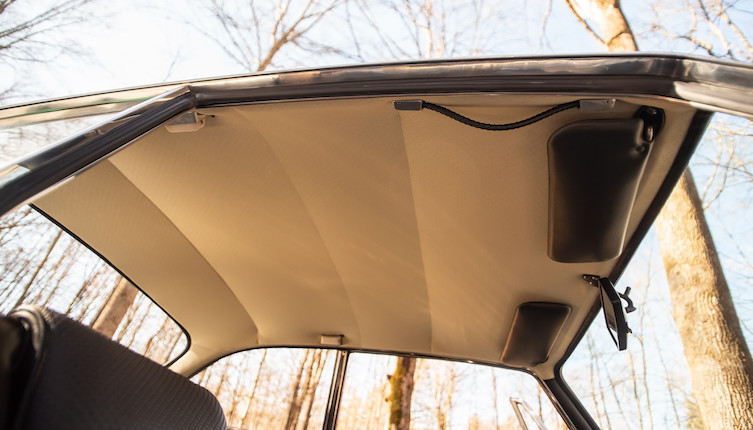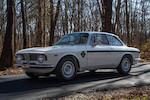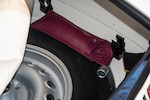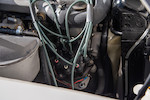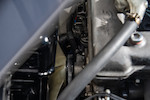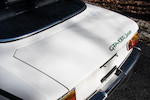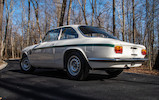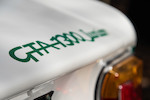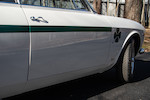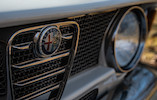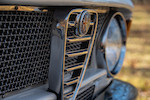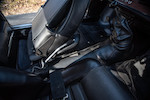 1975 Alfa Romeo Giulia GTA 1300 Junior Stradale
27 January 2023, 10:00 MST
Scottsdale, The Westin Kierland Resort & Spa
Ask about this lot
Jakob Greisen
Head of Business Development
Aleksandra Krypciak
Title Clerk & Senior Sale Coordinator
1975 Alfa Romeo Giulia GTA 1300 Junior Stradale
Coachwork by Bertone
Chassis no. AR776050
1,750cc DOHC Twin-plug 4-Cylinder Engine
2 Twin-choke Weber Carburetors
Est 150 bhp at 6,200 rpm
5-Speed Manual Transmission
4-Wheel Hydraulic Disc Brakes

*Recent, comprehensive nut and bolt restoration performed
*Treasured in current enthusiast ownership for more than 3 decades
*Exceedingly rare and desirable 'Stradale' version of the legendary GTA
*Pampered example with excellent pedigree and original Bertone bodywork
*Offered with original rebuild engine and 'Centro Documentazione Alfa Romeo' certificate

THE ALFA ROMEO GTA

Introduced in 1966, the GTA (the 'A' stood for Alleggerita - lightened) was the official competition version of the Giulia Sprint GT and was produced in both road and race variants. The latter, as usual, was the responsibility of the factory's Autodelta competitions department, which had been founded in 1961 as an independent company by Carlo Chiti and Ludovico Chizzola, and subsequently absorbed by Alfa Romeo.

Visually almost indistinguishable from the road-going Sprint GT, the GTA differed by virtue of its aluminum body panels, Plexiglas side and rear windows, and lightened interior fittings and trim. As a result, the GTA tipped the scales at around 200 kilograms lighter than the stock steel-bodied car. Alfa's classic twin-cam 1,570cc four underwent extensive modification for the GTA, the angle between the valves being reduced from 90 to 80 degrees and the valve sizes substantially increased; there no longer being room between them for a central spark plug, a change was made to twin-plug ignition. In road trim the revised engine produced 115bhp, with up to 170 horsepower available in race tune.

The GTA made its racing debut on 20th March 1966 at Monza where Andrea de Adamich and Teodoro Zeccoli triumphed in the Jolly Club Four-Hour Race. From then on, the Autodelta-prepared GTAs enjoyed outstanding success, winning the European Touring Car Championship three years running from 1966-68. The Championship's 1,300cc class had long been the preserve of the Mini Cooper but that would all change in 1968 with the arrival of the GTA 1300 Junior, which for the next few years would enjoy dominance equal to that of the Mini in the early '60s. Unique to the model, the GTA 1300 Junior's engine combined the Giulia's 78mm bore with a 67.5mm-stroke crankshaft. Equipped with the GTA's twin-plug 'head and revving to more than 9,000rpm, this little gem of an engine produced 150bhp plus. A little over 400 GTA 1300 Juniors had been constructed when production ceased in 1975.

THE MOTORCAR OFFERED

Offered here is a stunning example of the Giulia GTA 1300 Junior in the rare 'Stradale' road-going configuration, benefitting from having been retained and cared-for by the consignor – a renowned life-long collector of spectacular European sports cars – for more than three decades. According to the Alfa Romeo's historical division 'Centro Documentazione Alfa Romeo' and the Alfa Romeo factory records, GTA s/n AR776050 was produced during the Spring of 1975 to be completed on April 14, 1975, and finished as it appears today in very appropriate and 'Biancospino' color with green script over a black interior.

Under the current, long-term ownership a bare metal restoration was carried out about a decade and a half ago, of which photos documents a very clean and original aluminum Bertone bodyshell, which then received a ground-up restoration. During this time a high-performance twin-plug 1,750cc engine was built by Alfa Romeo G production champion, John Anderson of Jon Norman Racing and fitted in the car, while the original engine was retained, rebuild, 'pickled', crated and is offered with the car today. Kept in an impressive collection while used occasionally and 'kept on the button' this GTA Junior Stradale today presents in beautifully restored condition throughout, with a clean and detailed undercarriage, engine compartment and interior. The car runs on appropriate Pirelli Centurato tires and is offered with books, tools, and a comprehensive restoration album. Although exercised on classic car rallies and shown at Concours d'Elegance events, the GTA Junior Stradale does not appear to have been raced or wrecked like so many of these delicate Italian sports cars, and a recent compression check proved very strong and consistent pressure across all four cylinders. Treasured in current enthusiast ownership for more than 3 decades, this exceedingly rare and desirable 'Stradale' version of the legendary GTA is a pampered example with excellent pedigree.