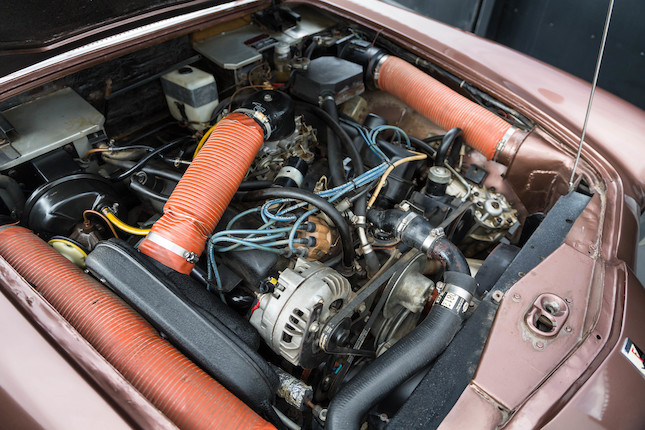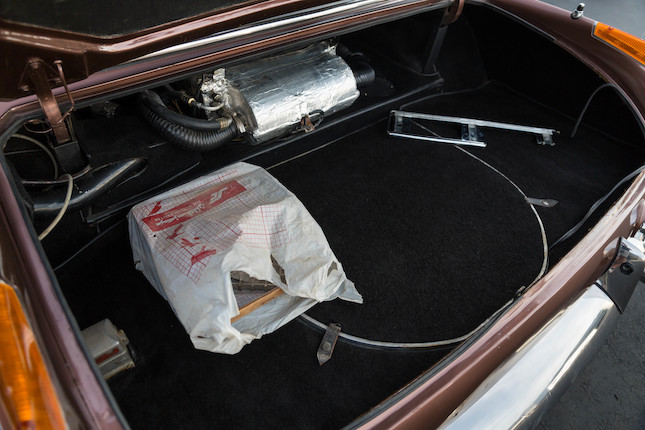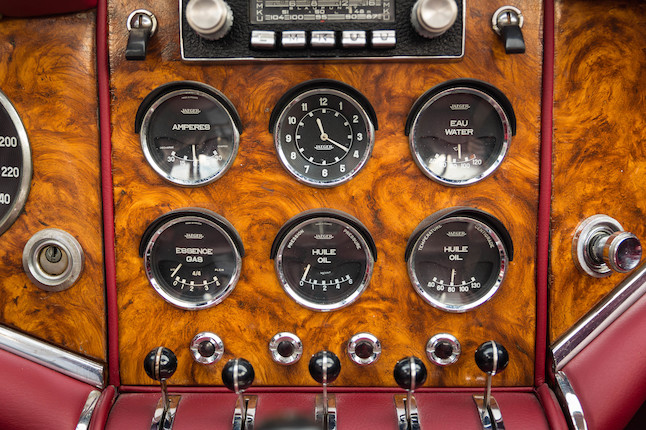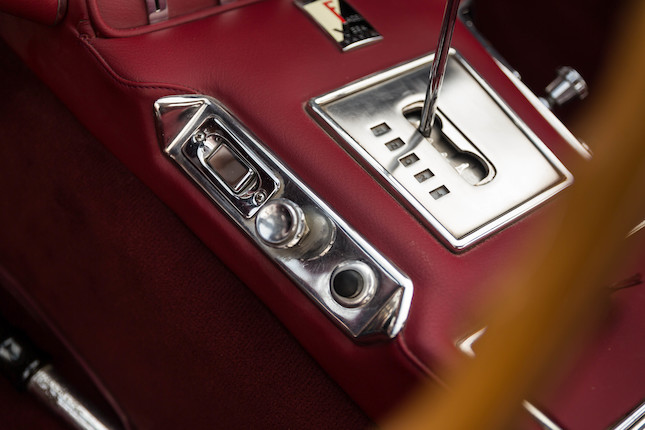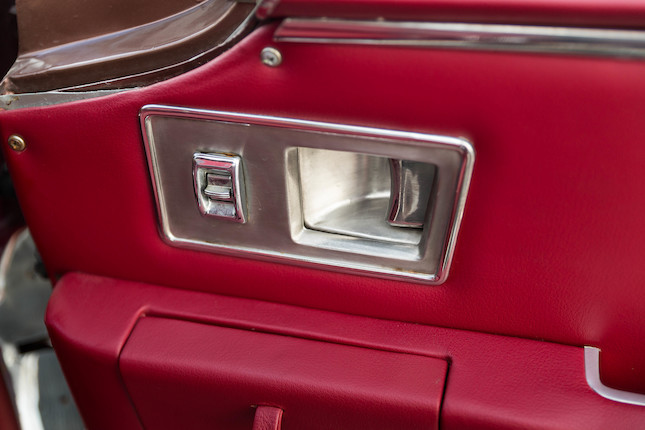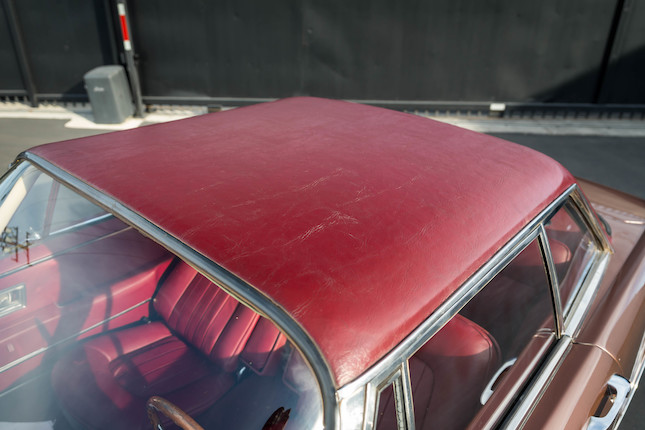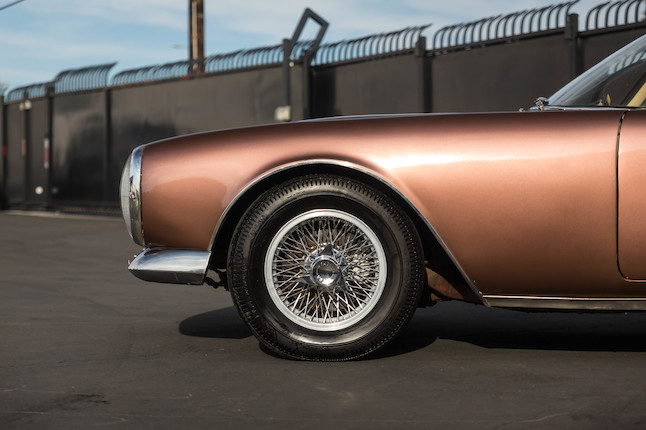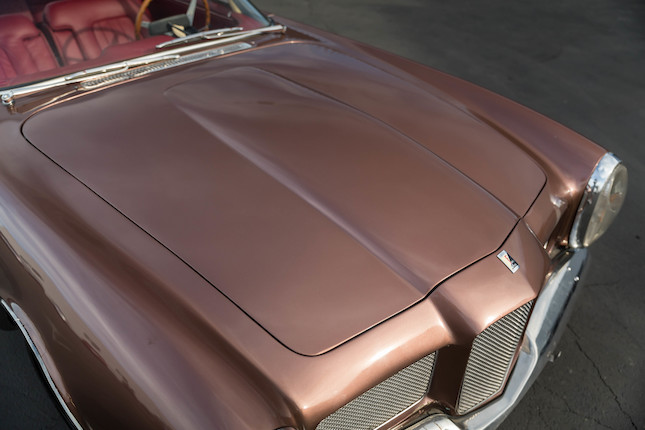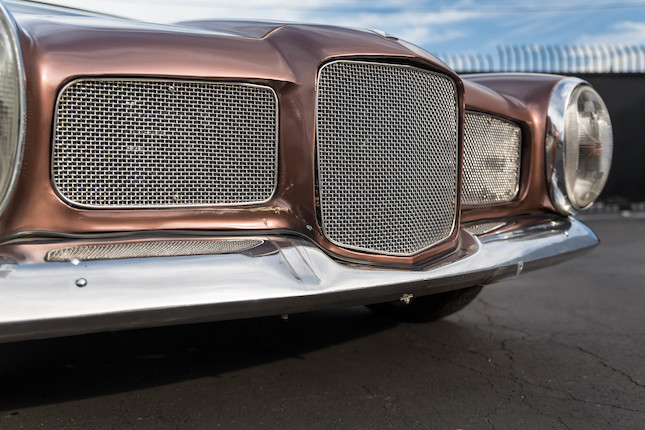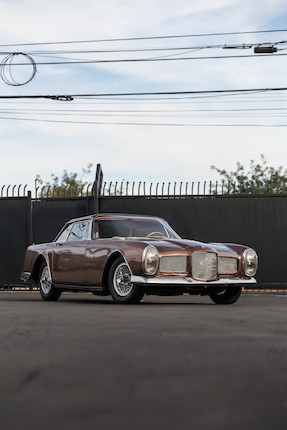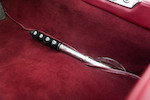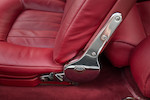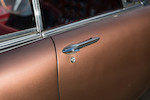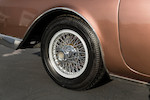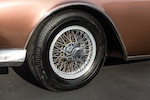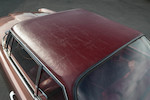 1964 Facel Vega Facel II Coupe
Amended
27 January 2023, 10:00 MST
Scottsdale, The Westin Kierland Resort & Spa
Lot to be sold without reserve
US$120,000 - US$180,000
Ask about this lot
Jakob Greisen
Head of Business Development
Aleksandra Krypciak
Title Clerk & Senior Sale Coordinator
1964 Facel Vega Facel II Coupe
Chassis no. HK2B162

383ci Chrysler 'Wedge' OHV V8 Engine
Single Carter AFB Carburetor
355bhp at 4,800rpm
3-Speed Torqueflite Automatic Transmission
Front Independent Suspension – Live Rear Axle
4-Wheel Dunlop Disc Brakes

*One of fewer than 185 Facel II's produced
*Formerly in the collection of adventurer Per Lindstrand
*Delivered new with a unique, removable translucent roof
*The 163rd Facel II built

THE FACEL VEGA II

"The HK500 was the most interesting car we ever made but the Facel II was the best. It was totally elegant." – Jean Daninos

In its relatively short life, the French firm of Facel produced approximately 2,900 cars, all of which were stylish, luxurious and fast. Hand built, they were necessarily very expensive – the Facel II was priced in Rolls-Royce territory – and bought by the rich and famous seeking something exclusive and distinctive. The roll call of owners includes royalty, politicians, diplomats and entertainers: Tony Curtis, Danny Kaye, Ringo Starr, Joan Fontaine and Ava Gardner being counted among the latter. Confirming that there was high-performance substance behind Facel's unquestionable style, they were owned and driven by great motor racing figures such as Sir Stirling Moss, Maurice Trintignant and Rob Walker.

Founded by Jean Daninos in 1939, Forges et Ateliers de Construction d'Eure-et-Loir (FACEL) specialized in the construction of aircraft components and metal furniture. After the war the company engaged in the supply of car bodies to Panhard, Simca and Ford France, before branching out into automobile manufacture in its own right with the launch of the Vega at the 1954 Paris Salon. Government legislation had effectively killed off France's few surviving luxury car manufacturers after WWII, but that did not deter Jean Daninos in his bold attempt to revive what had once been a great French motoring tradition. A luxurious Grande Routière, the Vega took its name from the brightest star in the Lyra constellation and featured supremely elegant coupé bodywork on a tubular-steel chassis. There being no suitable French-built power unit, Daninos turned to the USA for the Vega's, that chosen initially being Chrysler's 4.5-liter V8, while there was a choice of push-button automatic or manual transmission.

Launched in 1961, the Facel II was destined to be the last of the V8-engined models, production ceasing in 1964 after an unsuccessful venture into engine manufacture effectively bankrupted the company. Production of the preceding HK500 amounted to only 500-or-so units between 1958 and 1961 and that of the Facel II to a mere 182 examples. Today these rare Franco-American classics are highly sought after.

THE MOTORCAR OFFERED

Built for the continental market in February 1964, this Facel carried a production number of 'B162', indicating that it was the 163rd Facel II produced. It was delivered with a 383 cubic inch Chrysler wedge V8, a Torqueflite three-speed automatic transmission and finished in Silver Grey with black leather upholstery. It is understood that this example was also fitted with a unique, removable translucent roof section.

As standard equipment, the Facel II featured Dunlop disc brakes, a limited slip differential, power steering, a single four-barrel Carter AFB carburetor, power windows, clear glass and HMV radio with automatic antenna.

The earlier history of the car is not recorded. At some point the car was in the collection of entrepreneur, adventurer, and balloonist Per Lindstrand. Restored at some point to its current condition, including a repaint in copper brown and interior retrim in red, in 2013 the Facel was acquired by the current owner. On static display since joining the present collection, after a decade off the road, recommissioning is recommended before active use. As stylish as ever, these Franco-American hybrids offer the styling, chassis dynamics, and comfort of a European grand routier with the reliability and ease of maintenance of a brawny American V8.

Saleroom notices
Please note, title will be in transit.