The Beaulieu Sale / Ex-Jean Simmons,1959 Bristol 402 Drophead Coupé Chassis no. 402/704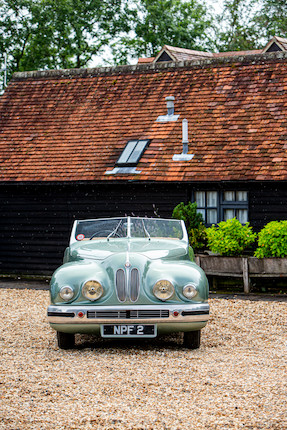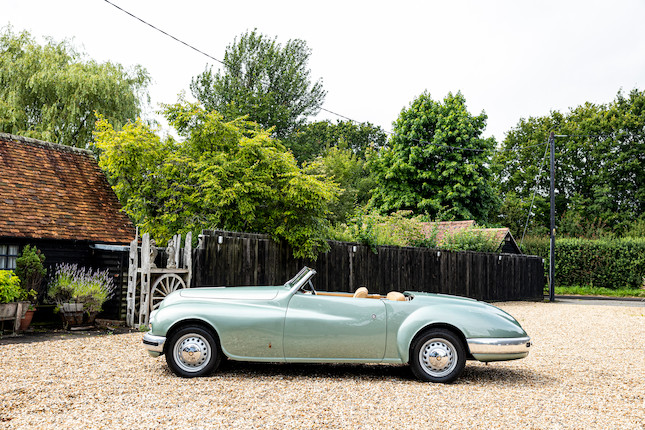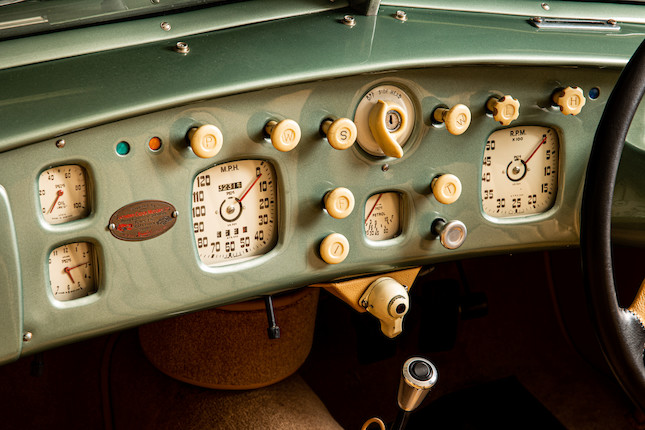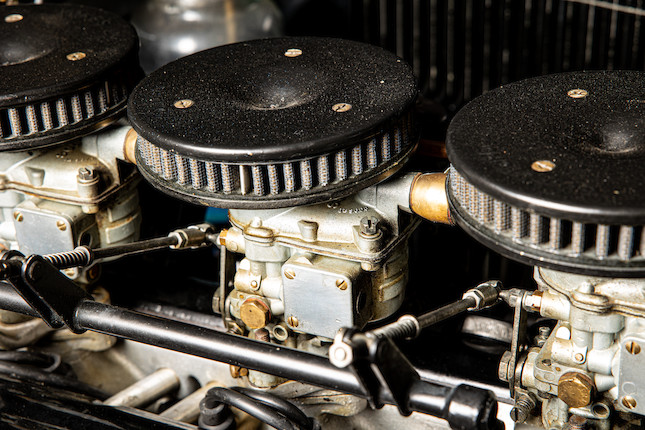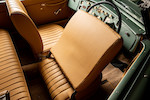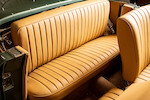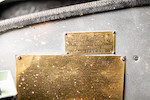 Ex-Jean Simmons
1959 Bristol 402 Drophead Coupé
Registration no. NPF 2 Chassis no. 402/704
Amended
5 September 2021, 10:30 BST
Beaulieu, National Motor Museum
Sold for £159,750 inc. premium
Own a similar item?
Submit your item online for a free auction estimate.
How to sell
Looking for a similar item?
Our Collector Cars specialists can help you find a similar item at an auction or via a private sale.
Find your local specialist
Ex-Jean Simmons
1959 Bristol 402 Drophead Coupé
Registration no. NPF 2
Chassis no. 402/704
Odometer reading: 32,313
MOT: Exempt
*One of 12 surviving with only 24 made
*Professionally restored in 2001
*More powerful Frazer Nash-BMW engine
To view a video of this lot please
click here
To view a feature video of this lot please
click here
The Bristol 402 drophead coupé was even more exclusive than the saloon, a mere 24 being delivered between 1949 and 1950, of which it is estimated fewer than 12 survive. Successful racing driver Tony Crook had been involved with Bristol's car division from the outset. Crook won the UK's first post-war motor race driving a Frazer Nash-BMW, a victory witnessed by one of his biggest fans: Stewart Granger. Bristol had already decided to make a small run of convertibles based on the 401, a prospect Granger found very exciting. Crook recalled: "He and his future wife Jean Simmons were about to star together in the film Adam and Evelyn and Granger was keen to have 'his and hers' identical Bristol cars." Two of the first were sold to Granger registered 'NPF 1' for himself and 'NPF 2' for Jean Simmons, and were handed over at Anthony Crook Motors in Caterham. Crook later fitted a more powerful Frazer Nash-BMW engine to 'NPF 2' (still in the car today).
In 2001, 'NPF 2' was restored by Alpine Eagle, Bob Price and Spencer Lane-Jones. Related bills total more than £75,000, the engine/gearbox overhaul accounting for circa £22,700. Winner of the Bristol Owners' Club concours in 2003, 'NPF 2' was invited to attend the Goodwood Festival of Speed in 2006. It has also featured in Octane magazine (March 2011 edition) and Classic & Sports Car (2014).
Footnotes
Vendor Score Total: 85 /100

Bidders should note that the automated 100-point Seller's Assessment is provided by each Seller at the point of consignment using the guidelines below, and is not provided, assessed or verified by Bonhams MPH. Accordingly Customers (Bidders) are on notice that each vehicle is offered "as is / as seen" subject to the Conditions of Sale for the auction, and Customers (Bidders) are strongly recommended to view the Lot(s) being offered, before bidding, in order to satisfy themselves as to their condition; Bonhams MPH will not entertain disputes over Sellers' Assessments.

Key for sellers' assessments:
1/5 POOR. A project vehicle | Requires urgent attention | Damaged | Parts missing
2/5 AVERAGE. Useable condition | Requires some attention | Light damage
3/5 GOOD. Drive away | Presents well | Good history file | Drives well
4/5 VERY GOOD. Well restored | Running and driving with no noticeable faults | Sound throughout
5/5 EXCELLENT. Concours condition | Beautifully presented | Driving very well

EXTERIOR TOTAL: 21 /25
Body Work: 4
Paint: 4
Glass: 5
Chrome/Plastics/Trim: 4
Wheels/Tyres: 4

RUNNING GEAR TOTAL: 15 /20
Gearbox/Clutch: 4
Axles: 4
Suspension: 4
Brakes: 3

INTERIOR TOTAL: 18 /20
Seats: 5
Dashboard/Door cards/Carpets: 5
Headlining: 4
Trim: 4

ELECTRICAL TOTAL: 10 /10
Main components: 5
Ancillary components: 5

ENGINE TOTAL: 17 /20
Starting: 5
Running: 4
Under Bonnet: 4
Mechanical components: 4

Car History File: 4

Saleroom notices
Please note the correct year for the car is 1949, not 1959 as erroneously catalogued.