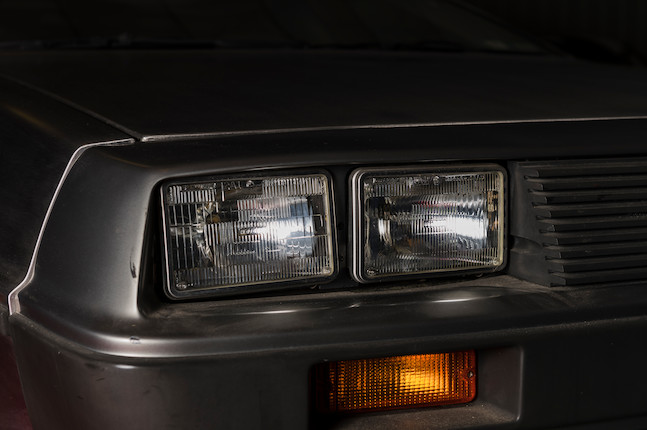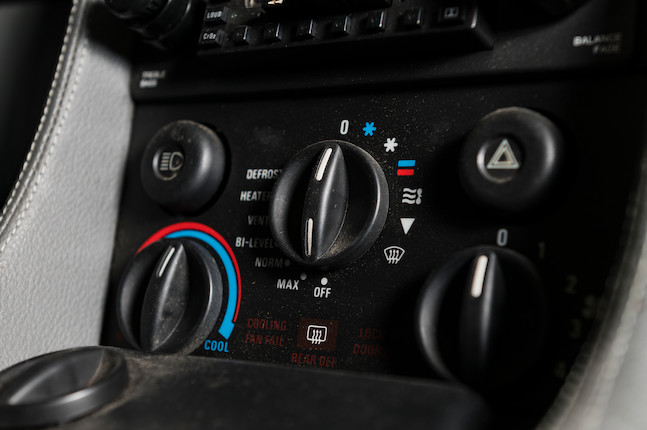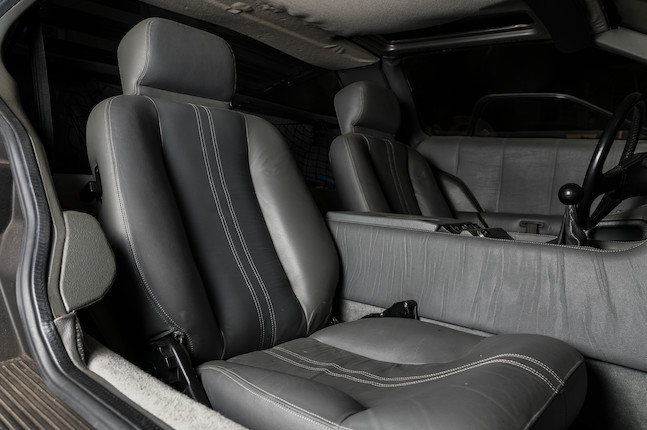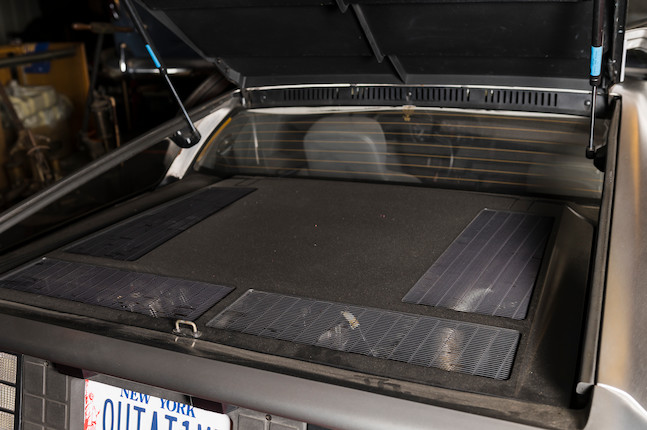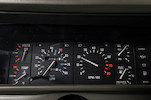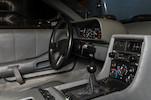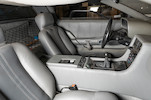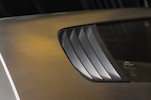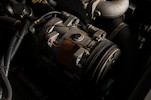 From the Collection of Glenn C. Gould Jr
1982 DeLorean DMC12
Coachwork by Design by Giorgetto Giugiaro

Withdrawn
Amended
20 May 2021, 13:00 EDT
Fernandina Beach Golf Club
Lot to be sold without reserve
US$25,000 - US$35,000
Ask about this lot
Rupert Banner
VP, Business Development
From the Collection of Glenn C. Gould Jr
1982 DeLorean DMC12
Design by Giorgetto Giugiaro
VIN. SCEDT26T5CD011262


2,849cc OHC V6 Engine
Electronic Fuel Injection
130bhp at 5,500rpm
5-Speed Manual Transmission
4-Wheel Independent Suspension
4-Wheel Power-Assisted Disc Brakes

*Sought-after 5-speed manual transmission
*2 owners from new
*The ultimate time machine!
*An automotive icon

DELOREAN

The brainchild of ex-General Motors executive John Zachary De Lorean, apart from its larger-than-life creator, it was the car's stylish coupé body that attracted most attention by virtue of its method of construction - a combination of fiberglass inner panels and stainless-steel outer skin - and doors that opened gull-wing fashion à la Mercedes-Benz 300 SL.

The much-hyped DMC12 finally arrived in 1980 and immediately ran into quality control problems, a not altogether surprising occurrence considering the local workforce's unfamiliarity with automobile manufacture. No doubt the company would have sorted out the glitches given time, but sales never approached projected levels and DeLorean's 1982 indictment on drugs charges - he was subsequently acquitted - brought the project to its knees. By then some 9,200 DeLoreans had been built, of which approximately 6,500 survive today. They are now seen as highly collectible, thanks in no small part to the Back to the Future movie series.

THE MOTORCAR OFFERED

Manufactured in January 1982, this rare 'stick shift' example is more of a 'time-warp machine' than a time machine, as it has had just one prior owner and has covered less than 6,000 miles from new. The reason? Well... the car is understood to have been owned from new by a couple who lived in Manhattan and kept the DMC12 in the suburbs of the city at their parent's home. As such, the car was only used on weekends and special occasions. Appropriately registered 'Outatime' in New York State, its last inspection sticker dates to 1994.

Realizing that it wasn't being used and respecting that it might appeal to a Museum crowd, the original owners contacted Glenn Gould. It arrived with him in the mid 1990s. As it stands today, the DeLorean benefits from its modest use, with a clean interior and well preserved exterior. Still retaining its original shop and parts manuals as well as its original period NCT Goodyear ties, this must be one of the lower mileage cars nearing its 40th birthday and possibly one of the best preserved to exist.


Saleroom notices
Please note, this lot has been withdrawn.