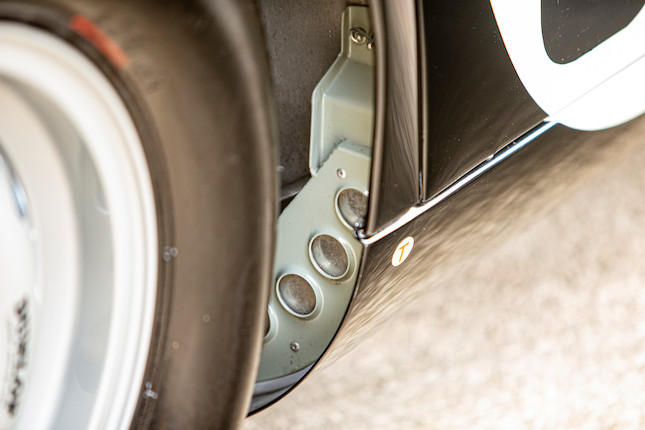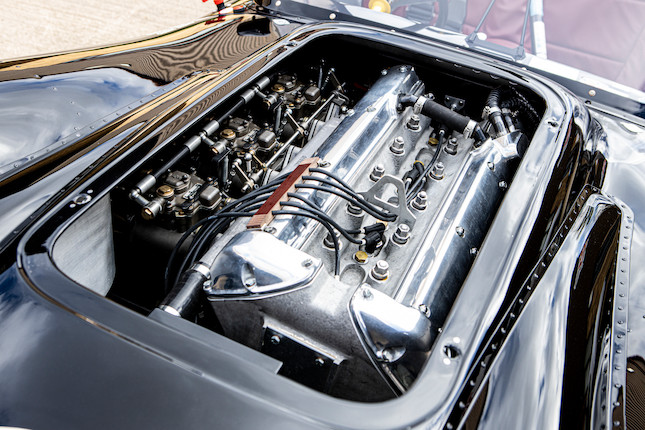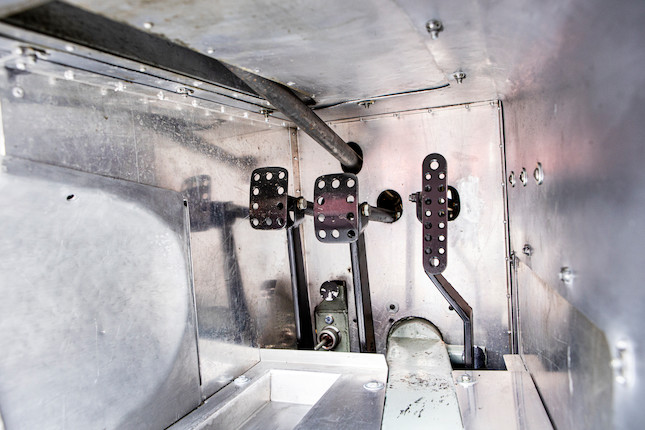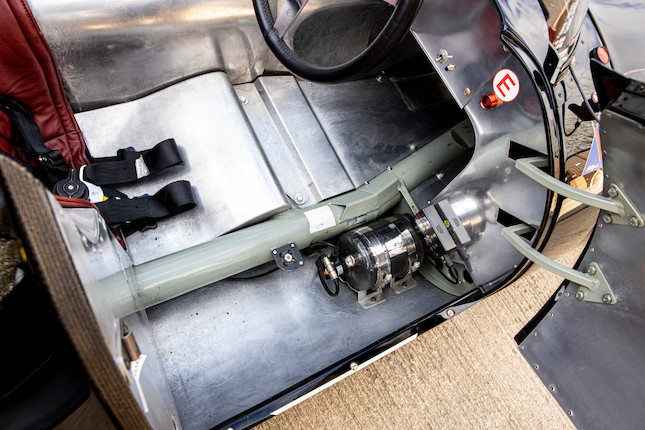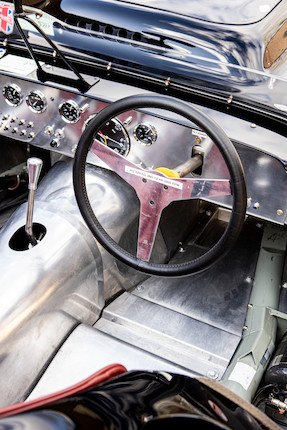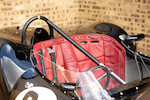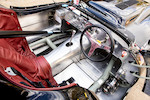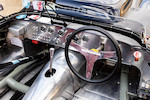 c.1958 Lister-Jaguar 3.8-Litre 'Knobbly' Sports-racer
Chassis no. BHL186
29 March 2020, 13:00 BST
Chichester, Goodwood
Own a similar item?
Submit your item online for a free auction estimate.
How to sell
Looking for a similar item?
Our Collector Cars specialists can help you find a similar item at an auction or via a private sale.
Find your local specialist
Ask about this lot
Guy Newton
Senior Specialist, Private Sales Manager
c.1958 Lister-Jaguar 3.8-Litre 'Knobbly' Sports-racer
Chassis no. BHL186
*Restored in 2017 by JD Classics
*Winner of the Stirling Moss Trophy in 2018
*Eligible for prestigious historic events
*FIA papers valid to 2028
Footnotes
"This car offers the best combined price to performance, power to weight, and power to frontal area ratios available anywhere in the world for a sports car. The 1957 racing season has now ended and out of the 14 races for which they were entered Scott-Brown and the Lister-Jaguar won 11, finished second in one, and had minor mechanical trouble in the other two when in the lead, nevertheless setting up the fastest lap in both races. They have also either equalled or broken the existing unlimited sports car lap record during either the racing or at practice on all circuits where they have appeared." - Lister Press Release, October 1957.

A director of his family's Cambridge-based light engineering firm, Brian Lister was better placed than most to become a racing car designer. He enlisted the considerable talents of Don Moore and Archie Scott-Brown to help with engine tuning and driving respectively, and built his first car in 1954. The MG XPAG-powered Lister proved an immediate success, notching up five 1st and eight 2nd places in short order. Upgraded that summer with a Bristol straight six, the Lister won its class during the British Grand Prix support race and throughout the 1955 and '56 UK racing seasons was a serious thorn in the side of both the Aston Martin and Jaguar works teams.

With Shell/BP backing and a Jaguar engine supply deal, Brian Lister stepped up a gear to build a car capable of contesting the World Sports Car Championship. Debuting at Snetterton on 31st March 1957, the first 'official' Lister-Jaguar took pole position and set fastest lap (though clutch failure denied it victory). The following month, Lister's prototype proved itself the class of the field with dominant overall victories at both the British Empire Trophy race (Oulton Park) and the Easter Monday Sussex Trophy race (Goodwood). Capable of showing a clean pair of exhaust pipes to both the ageing Jaguar D-Type and new Aston Martin DBR1, the Lister-Jaguar was quite simply a revelation.

Production properly commenced in 1958 with an Appendix C compliant version boasting a 10% reduction in frontal area. A riot of swooping wheelarches and air scoops punctuated by a pronounced bonnet bulge and shallow windscreen, it was affectionately christened the 'Knobbly'. One of Lister's many customers was the American millionaire private entrant Briggs Cunningham, who ordered two with Jaguar XK power and a third to accept a Chevrolet V8. The combination of the Lister chassis and lightweight Chevy engine proved immensely successful, Cunningham's cars dominating both the 1958 and 1959 SCCA Championships. For the latter season the Lister had been redesigned with sleeker bodywork by legendary aerodynamicist Frank Costin. However, by this time the writing was on the wall for front-engined sports-racers and Lister closed at the end of 1959. Opinions differ with regard to how many were made, quoted figures ranging from as few as 34 to as many as 50.

This 'Knobbly' Lister-Jaguar has been inspected by Mark Hallam, Director of George Lister Engineering Ltd, and its chassis identified as having been built in 1958 (see letter dated 19th December 2017 on file). Reputedly, the car was constructed in the 1960s by Bryan Wingfield using 'original spares', though it never raced in period.

The vendor purchased the Lister in December 2016 while JD Classics where carrying out a complete rebuild, following which the car was issued with FIA papers (copy on file). Throughout the 2018 season the Lister was highly successful winning many races including the Spa Six Hours, Goodwood Members' Meeting and going onto secure the Stirling Moss Trophy at the Donington Historic Festival, driven by Chris Ward. A highly successful competitor, this superb Lister-Jaguar Knobbly should require only a pre-race check-over before returning to the track with its fortunate next owner. This is a rare opportunity to acquire an ultra-fast classic sports-racer eligible for many of the top historic events and capable of winning them in the right hands!