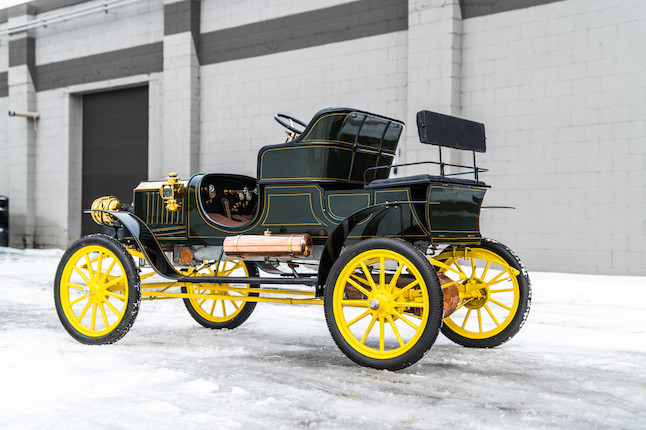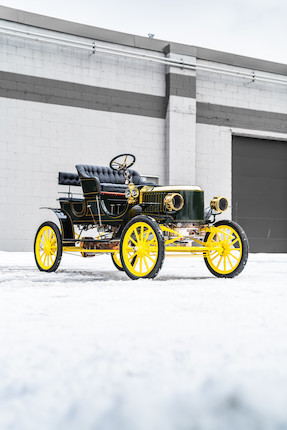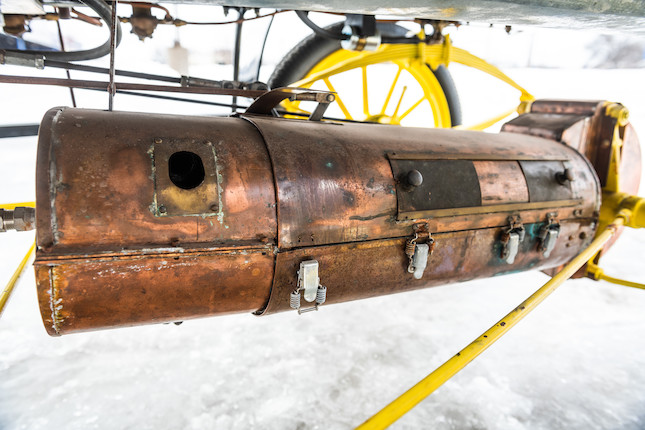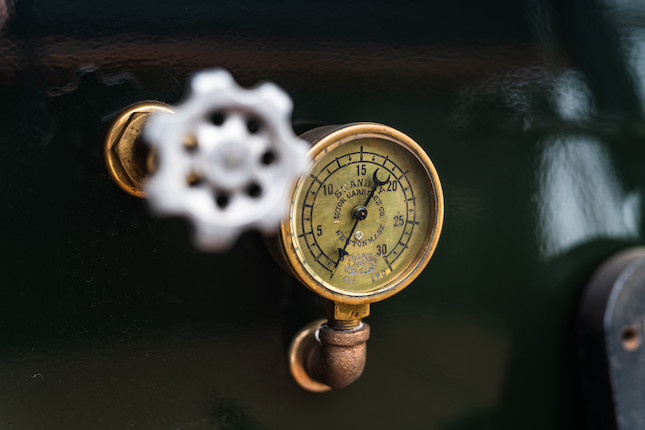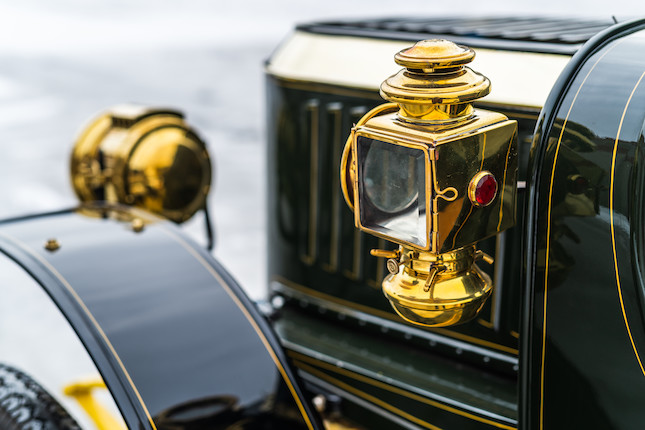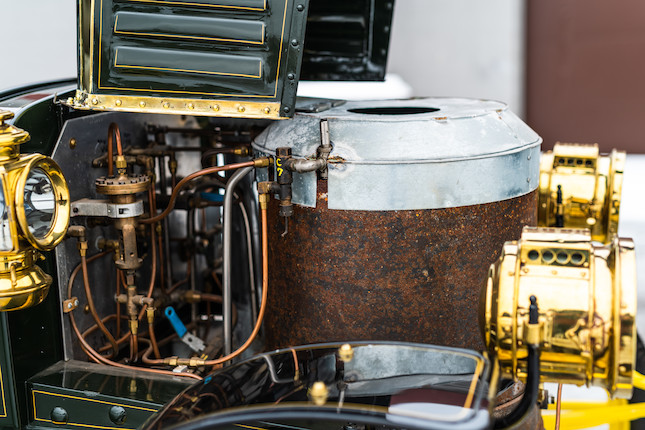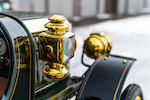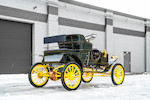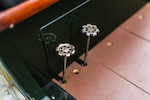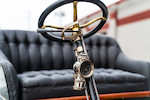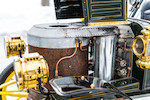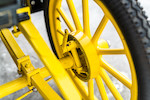 1908 Stanley Steamer 10hp EX Runabout
5 March 2020, 12:00 EST
Fernandina Beach Golf Club
Sold for US$34,720 inc. premium
Own a similar item?
Submit your item online for a free auction estimate.
How to sell
Looking for a similar item?
Our Collector Cars specialists can help you find a similar item at an auction or via a private sale.
Find your local specialist
Ask about this lot
Rupert Banner
VP, Business Development
1908 Stanley Steamer 10hp EX Runabout
Chassis no. 4108

10bhp Single-Cylinder Steam Engine
Solid Front Axle and Live Rear Axle
Full-Elliptical Leaf Spring Suspension
2-Wheel Mechanical Brake System

*Sporty and charismatic steam car
*From the estate of Mr. Gary Hoonsbeen.
*Comprehensively restored.
*Known history since the 1960s

THE MOTORCAR OFFERED

The Stanley twins, Francis E. and Freelan O., were exceptionally gifted, creative designers who also happened to be solid businessmen. The famous steam automobile which bears their name is the second.

The Stanley Model EX was entirely a wooden body design including the main frame rails. The Model EX was a "four" passenger car. The rear seat was unlike any other Stanley. It was on sliders so it could be moved rearward to provide some room for passengers and slide forward to convert the rear area to just storage.

The Stanley's design had one advantage; it was an extremely light-weight vehicle. The EX Model, with about 450 pounds of steam pressure could reach 60mph for a mile or so; it could accelerate at rates that would beat any internal combustion engine vehicle then produced.

This particular 1908 Stanley Model EX was discovered in a barn in Massachusetts in the 1960s. It was purchased from a collector in Massachusetts by Gary Hoonsbeen in 2004. Gary, known best for his 40-years as editor of the Curved Dash Oldsmobile Club newsletter, had recently completed a restoration of a 1900 Mobile. The steam engine Mobile had been used by Gary on several tours and proved to be a reliable car, he now was looking to tackle a Stanley.

This Stanley Model EX had undergone a previous restoration, but Gary felt much of the work had been done incorrectly or of poor quality. He set about to return this Stanley to its original specifications spending over 6-years on a meticulous restoration.

As he was completing the work on this Stanley, his health turned poor. However, he had fully tested all the systems and was confident the car was ready for its initial run. He passed away before being able to start the car.
The car is offered largely complete as shown, with parts and documents chronically Gary's restoration.