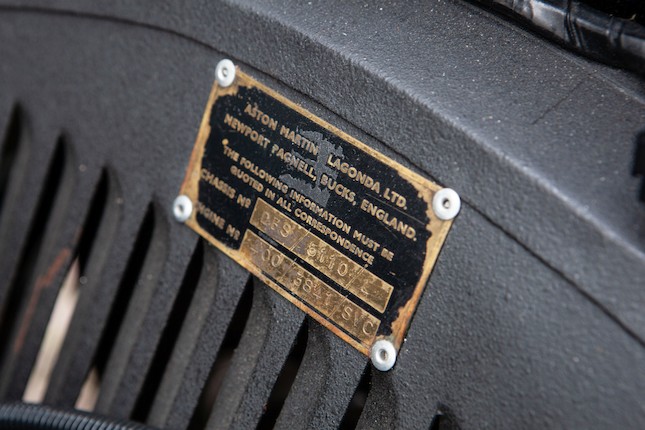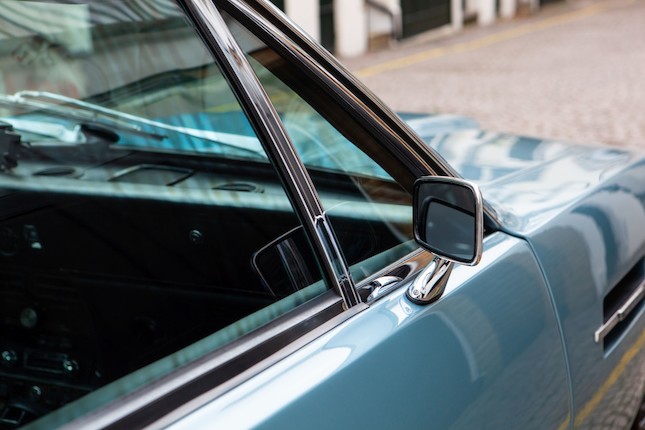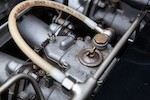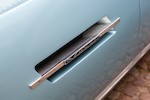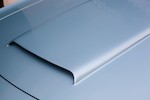 1968 Aston Martin DBS Vantage Sports Saloon
7 February 2019, 14:00 CET
Paris, The Grand Palais
Sold for €149,500 inc. premium
Own a similar item?
Submit your item online for a free auction estimate.
How to sell
Looking for a similar item?
Our Collector Cars specialists can help you find a similar item at an auction or via a private sale.
Find your local specialist
Ask about this lot
Philip Kantor
International Chairman for Motoring
1968 Aston Martin DBS Vantage Sports Saloon
Chassis no. DBS/5110/L
•Delivered new to France
•One of only 63 left-hand drive examples built
•Desirable manual transmission
•Recent extensive refurbishment (bills available)



Footnotes
Its accompanying BMIHT certificate reveals that this Aston Martin DBS was built in left-hand drive export specification and delivered new to Société Nouvelle du Garage Mirabeau, Paris. One of only 63 left-hand drive examples made, it left the factory equipped with the more powerful Vantage engine and was originally finished in Aegean Blue with Dark Blue interior trim, the same as it is today. Nothing is known of the car's early history.

There are hand-written notes and various bills on file dating from the 1990s when the Aston was owned in France by the late past President of the French AMOC Mr Jean-Philippe Gourraud, including one for the equivalent of £8,000 from ATS Service Auto for work on the body and chassis in 1997.

In 2015 the car was registered in the UK for the first time. The following year, marque specialists Nicholas Mee Ltd undertook work on the body, and installed a new front windscreen and an audio and parking sensor system ('retro' stereo head with iPod and Bluetooth connections), there being related bills on file totalling circa £21,000. That same year, independent specialists Pugsley & Lewis carried out works to the suspension and brakes; detailed the engine bay and changed the ancillary drive belts; fitted a high-torque starter motor; overhauled the rev counter; and rebuilt the differential with a new crown wheel/pinion, bearings, seals, and mounts (see bills totalling £37,300 on file). The car is offered with an original instruction book, MoT certificates (2015-2017), French Certificat d'Immatriculation, and a UK V5C registration document.

Aston Martin DBS Vantage coupé 1968
Châssis n° DBS/5110/L

•Livrée neuve en France
•Un des 63 exemplaires à conduite à gauche
•Equipée de la rare boite de vitesse manuelle
•Rénovation récente complète (factures fournies)
•Immatriculée au Royaume-Uni

Le certificat du BMIHT révèle que cette Aston Martin DBS a été construite avec conduite à gauche aux caractéristiques export et livrée neuve à la Société Nouvelle du Garage Mirabeau, à Paris. Un des 63 exemplaires à conduite à gauche fabriqués, elle a quitté l'usine équipée du moteur Vantage plus puissant et se présentait dans une livrée Aegean Blue avec garniture intérieure bleu foncé, comme aujourd'hui. On ne sait rien de l'historique de ses débuts.

On trouve quelques notes manuscrites du défunt dernier président de l'AMOC français, M. Jean-Philippe Gourraud, et diverses factures datant des années 1990, lorsque l'Aston était encore en France, dont une pour un montant de 8 000 £ émanant d'ATS Service Auto pour des travaux sur la carrosserie et le châssis en 1997.

En 2015, la voiture a été immatriculée au Royaume-Uni pour la première fois. L'année suivante, le spécialiste de la marque Nicholas Mee Ltd a entrepris des travaux de carrosserie et installé un nouveau pare-brise, un système audio (haut-parleurs stéréo « rétro » avec iPod et connexion Bluetooth) et un capteur de parking, les factures y afférant au dossier se montant à environ 21 000 £. Cette même année, les spécialistes indépendants Pugsley & Lewis ont effectué des travaux à la suspension et aux freins, ont pris soin du compartiment moteur, changé les courroies des servitudes, monté un démultiplicateur de démarrage, révisé le compte-tours, et refait le différentiel avec une nouvelle couronne et des joints neufs (voir factures pour un montant total de 37 300 £ au dossier). La voiture est vendue avec un manuel d'origine, son certificat du MoT (2015-2017), son certificat d'immatriculation français et ses papiers d'immatriculation UK V5C.