Goodwood Revival / One of only 500 right-hand drive examples,1972 BMW 3.0 CSL Coupï½ Chassis no. 2285311 Engine no. 2285311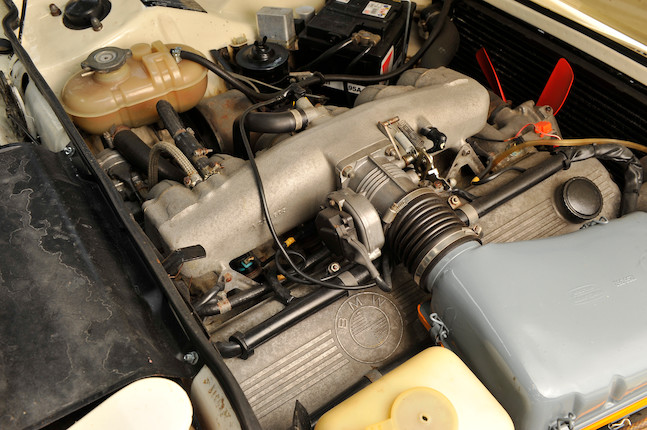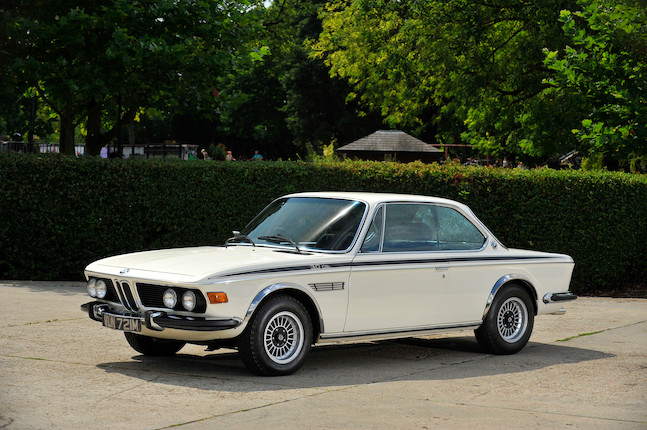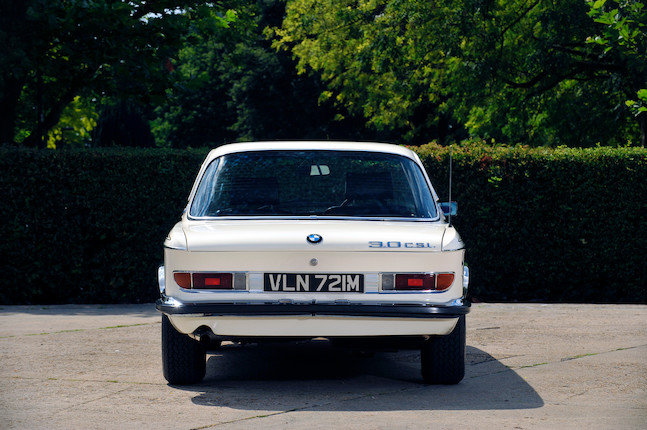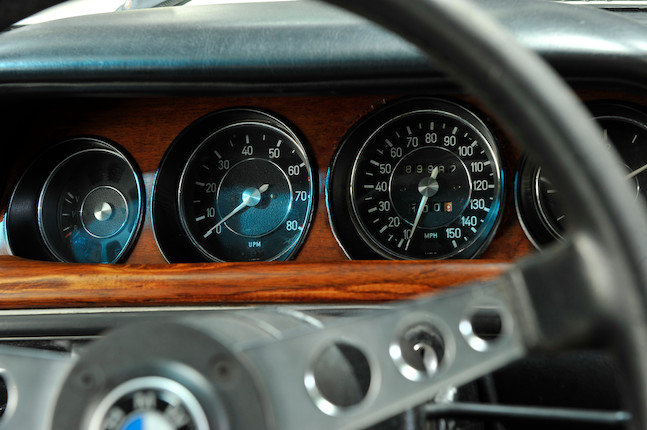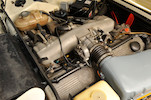 1972 BMW 3.0 CSL Coupé
Registration no. VLN 721M Chassis no. 2285311 Engine no. 2285311
13 September 2014, 14:00 BST
Chichester,Goodwood
Own a similar item?
Submit your item online for a free auction estimate.
How to sell
Looking for a similar item?
Our Collector Cars specialists can help you find a similar item at an auction or via a private sale.
Find your local specialist
Ask about this lot
Tim Schofield
Head of Department
One of only 500 right-hand drive examples
1972 BMW 3.0 CSL Coupé
Registration no. VLN 721M
Chassis no. 2285311
Engine no. 2285311
Footnotes
1973 was a landmark year for BMW, for not only did the German manufacturer power Jean-Pierre Jarier to the European Formula 2 Championship, it also captured the European Touring Car Championship using one of the most iconic racing 'saloons' of modern times: the 3.0 CSL, known popularly as the 'Batmobile'.

BMW had returned to six-cylinder power for its range-topping models in 1968 with the launch of the 2500 and 2800 saloons. Also new was the 3.0 CSL's forerunner, the 2800CS coupé, though the latter's running gear had more in common with the existing, four-cylinder 2000C/CS. The introduction of the similarly styled 3.0-litre CS in 1971 brought with it numerous improvements, including four-wheel ventilated disc brakes, and with 180bhp on tap the model was good for around 130mph. For racing purposes there was the lightweight 3.0 CSL.

Visually indistinguishable from its more 'run of the mill' relations, the CS and CSi, the 3.0 CSL (Coupé Sport Leicht) was creative homologation at its best. The BMW engineers' solution to the marketing department's requirements was to develop a limited production run 'homologation special' to meet the constrictive framework of the Group 2 racing class regulations. By removing the trim; using thinner steel for the main bodyshell; aluminium alloy for the doors, bonnet and boot lid; and Perspex for the side windows a valuable 300lbs (136kgs) in weight was saved – 'Leicht' indeed.

Homologated initially with a fractionally over-bored (3,003cc) engine (enabling it to compete in the over 3-litre class) the 3.0 CSL came with 206bhp for road use and well over 300 horsepower for the track. In 1973 the engine's stroke was increased, upping capacity to 3,153cc (nominally 3.2 litres) and from mid-season onwards the racing CSLs used the so-called 'Batmobile' aerodynamic package, developed at Stuttgart University, which consisted of a front chin spoiler, large rear wing and various other devices. Illegal for road use in Germany, the wings were left in the boot for final installation after purchase.

Thus equipped the Batmobiles were able to defeat the previously all-conquering Ford Capri RS2600s, Toine Hezemans capturing the 1973 European Touring Car Championship for BMW at the wheel of a 3.0 CSL and co-driving one to a class win at Le Mans that year with Dieter Quester. Ford bounced back in 1974 but from 1975 onwards the BMW 'Batmobiles' won five consecutive European Touring Car Championships, a quite unprecedented run of success.
The majority of the 500 3.0 CSLs exported to the UK retained the soundproofing, electric windows and stock bumpers at the importer's insistence – the so called 'City Package'. All 500 cars had been completed by December 1972. Regulations at the time required all duties to be paid on date of import so the cars were only imported by BMW Concessionaires once a customer had confirmed a contract to purchase. This car was built in 1972 and therefore qualifies for the Historic vehicle taxation class.

'VLN 71M' was first registered in May 1974 and was delivered finished in Chamonix White complete with the optional City Package to one C R Page of London NW3. The BMW has had only seven further owners including the English aristocrat, Charles James Spencer-Churchill, the Marquess of Blandford. Accompanying the CSL is a very comprehensive file containing the original handbook pack; copies of registration documents from new; BMW Classic Certificate; expired MoTs dating back to 1982; an original road test report from 1973; and a 2012 road test feature in Classic Cars. The file also contains various maintenance invoices dating back to 1980, including one for engine blueprinting by Tom Walkinshaw Racing Ltd.

MoT'd to August 2015, the CSL is presented in generally superb order, benefiting from a recent service by a leading historic BMW specialist and installation of a security Tracker and classic audio upgrade. The car has also been upgraded with a five-speed gearbox.

With only 1,039 CSLs produced up to 1975 compared with over 19,000 standard CS/CSi models, these 'specials' will always be relatively rare and today this ultimate BMW coupé is highly sought after. Currently displaying a total of only 89,995 miles on the odometer, 'VLN 712M' represents a rare opportunity to acquire a right-hand drive example of one of these limited edition classics.